Game Play
In Exiles, you'll be transported to a futuristic world where fast-paced battles are the norm. As an exiled council member fighting to defend a world, you'll have access to a wide range of combat energy weapons to use in your quest for victory. With stunning graphics and smooth gameplay, Exiles will keep you on the edge of your seat from start to finish. Are you ready to join the battle and become the ultimate rival?
Feature 01
HIGH FIDELITY GRAPHICS
One of the standout features of Exiles is its 3D high-fidelity graphics, which allows players to fully immerse themselves in the futuristic setting. The game's maps are richly detailed, with varied terrain ideal for enthralling battles.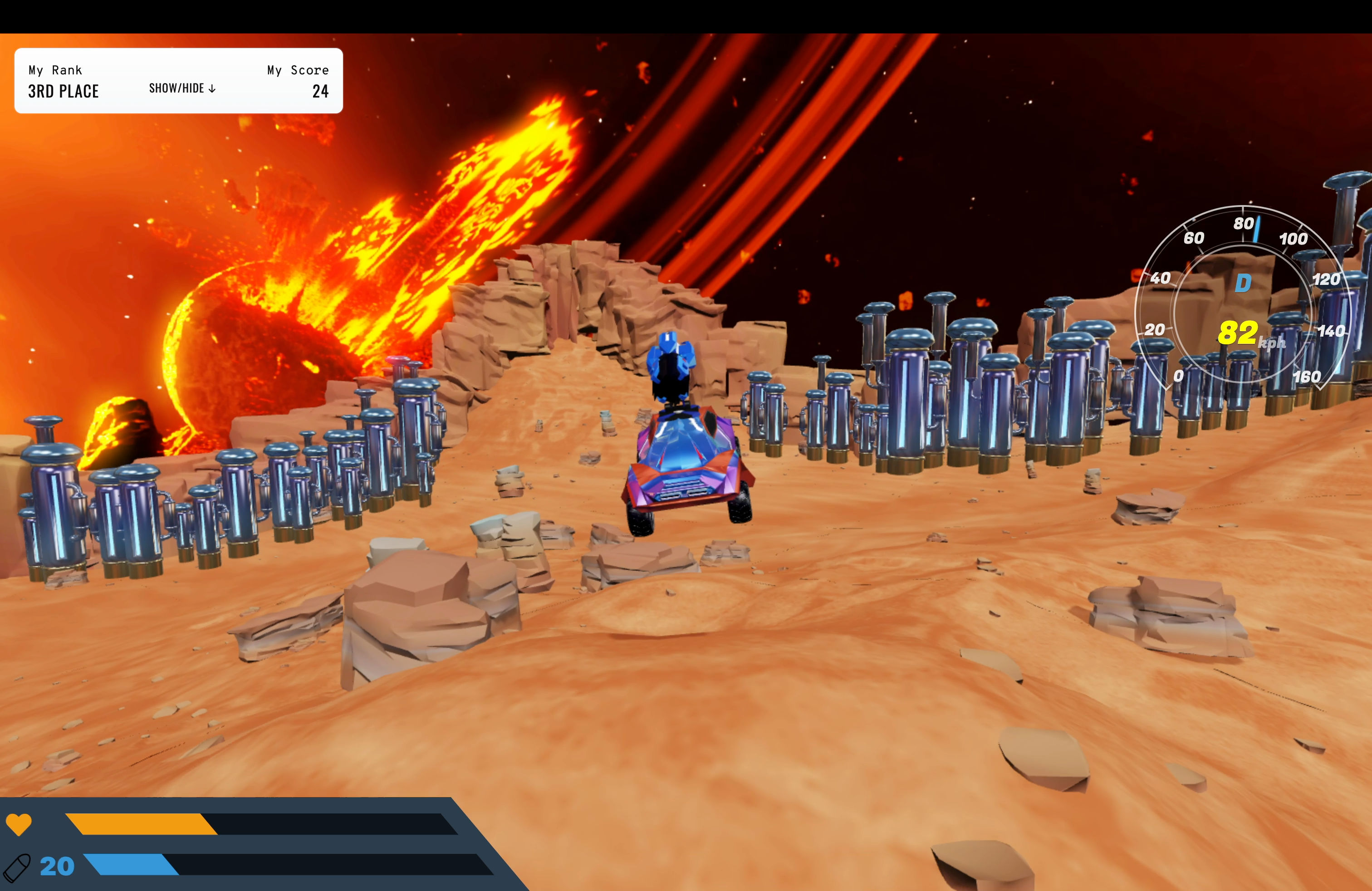 Feature 02
PERSONAL CUSTOMIZATION
Players are able to customize their loadout, choosing from a variety of weapons that allow them to adapt to different combat situations. Each weapon has its own attributes, such as damage, rate of fire, and reload time, and players can unlock additional abilities as they progress through the game.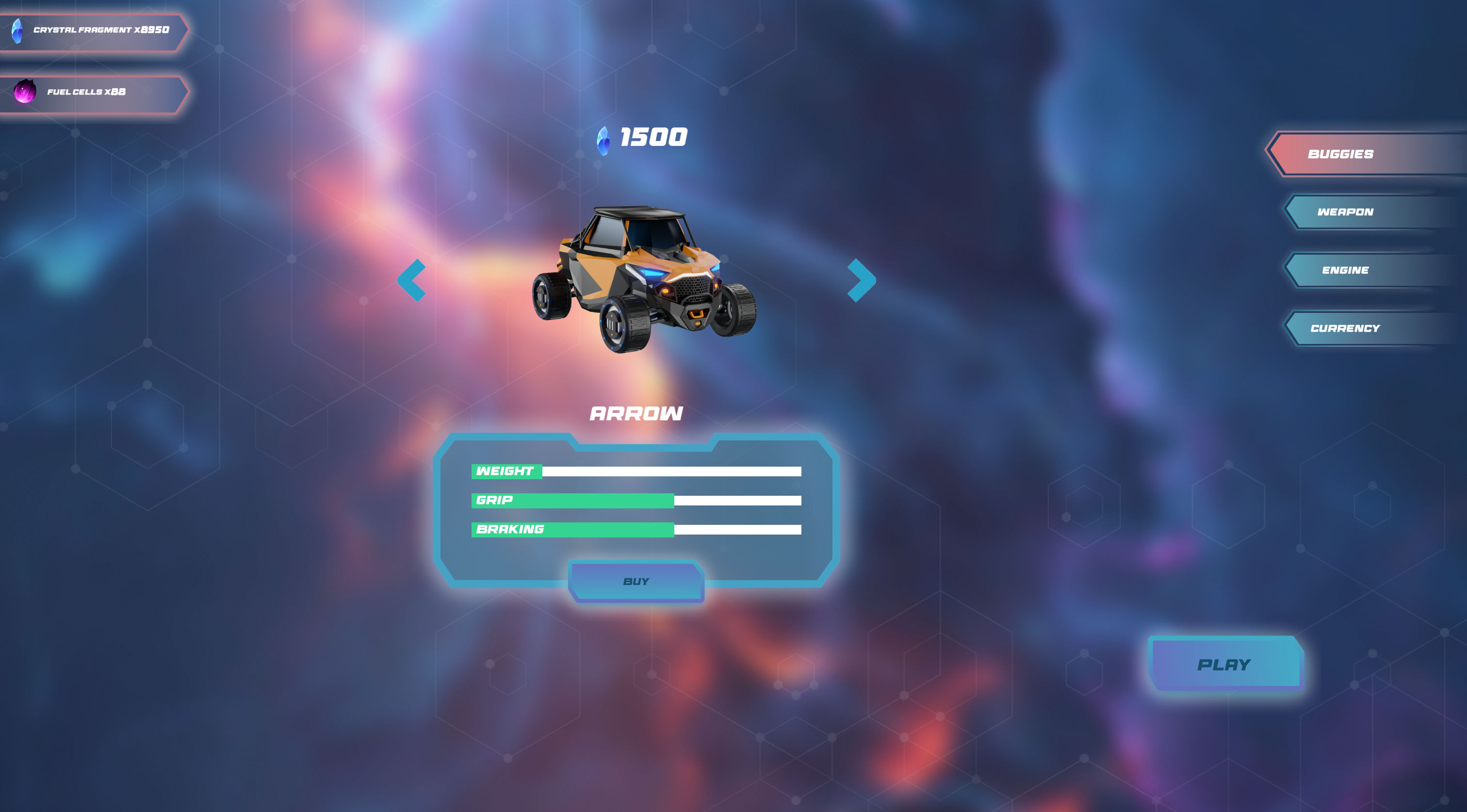 Feature 03
REAL TIME MULTIPLAYER
The real-time multiplayer aspect of Exiles means players can participate in thrilling battles with others all over the world, adding an extra layer of excitement to the game. The ability to compete in real-time enhances the overall gameplay and creates a dynamic and competitive environment for players to enjoy.
LEADERBOARD
Rank
Username
High Score


--> -->
GAME INFO
Exiles is powered by the PlayCanvas 3D WebGL Engine, and has leading graphics in the browser game space. Exiles aims to revolutionise the browser gaming space by offering a unique combination of high-fidelity graphics and endless customization.
ROAD MAP
Q1 `23
Exiles beta testing commences for our players.
Q2 `23
Exiles launches to set a new standard of web gaming across the world.
Q3 `23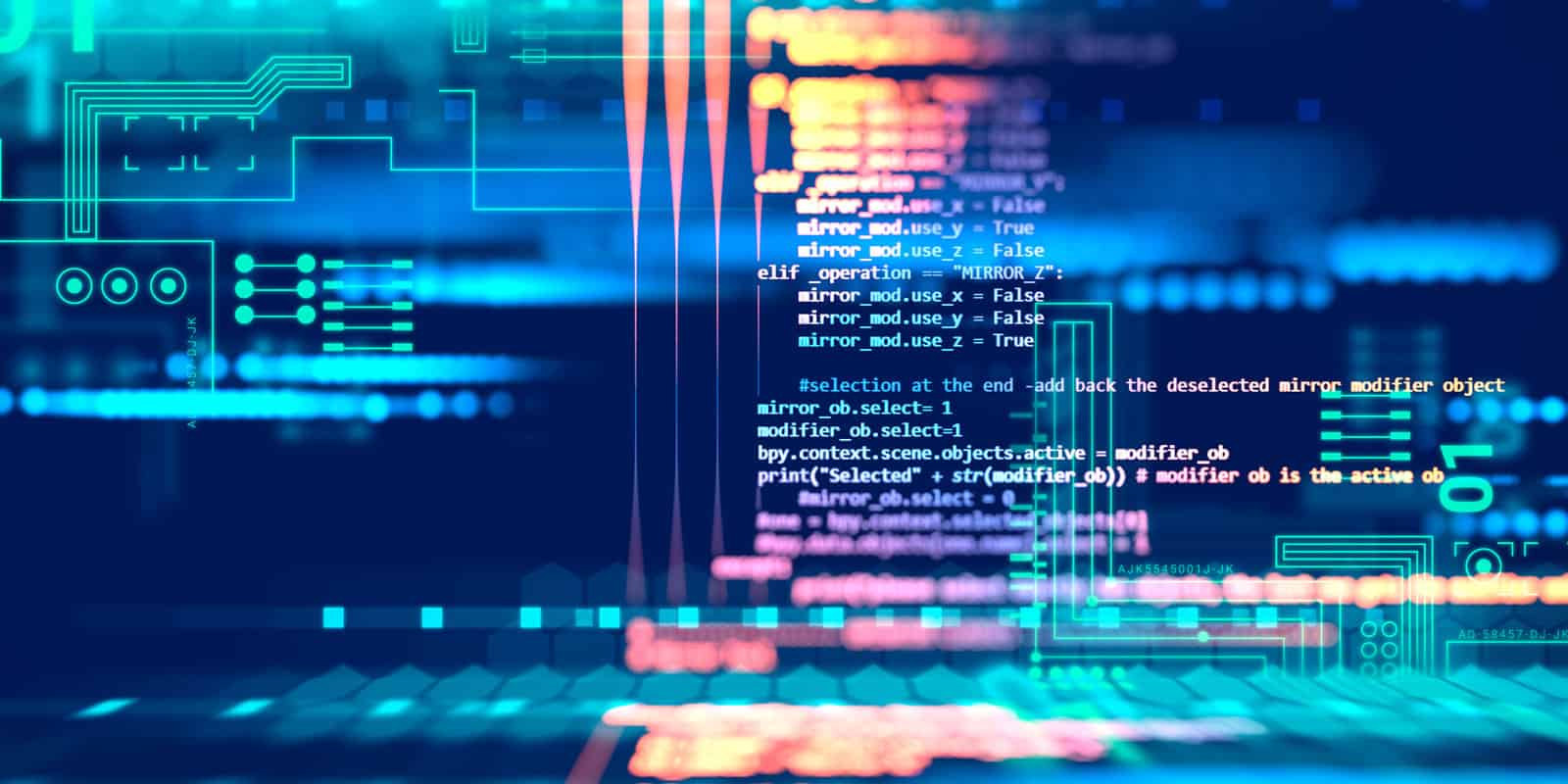 Exiles will continue to be improved via updates and the addition of new features.